Services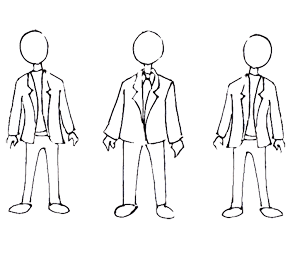 IT Consulting Services
Building tomorrow's market scenario, all organizations across the globe are challenged with improving productivity and operational efficiency with ever-shrinking budgets. Swift Sol Consulting Services leverage deep domain know-how to eliminate lengthy, expensive recruitment processes and efficiently manage available resources. Our specialists deliver quality, cost-effective Information Technology Resource Management (ITRM) solutions that equip companies with a competitive edge and the ability to respond quickly to changing business and technological requirements.
We have pioneered in managing core & non-core, resource-intensive functions on contractual, as well as permanent basis, our unsurpassed recruiting methods, combined with our outstanding ability to understand your needs, allows us to inject exceptionally skilled expertise directly into your organization when you need special help - and only for as long as you need it. That's because your non-core processes is our core business.
We promise to deliver dramatic business value - next Generation Commerce, Core Process Excellence and significant competitive advantage.
Outsourcing your operations to Swift Sol provides substantial, sustainable and scalable benefits right away. We have remained at the forefront by providing top-notch IT talent resource pool to our clients across US on various technologies, market verticals and business applications. We specialize in industries such as:
Finance & Banking
Health Care & Pharma
Automotive /Manufacturing
Insurance
Logistics
e-Governance
Media & Entertainment
Legal Services